Contracting Services Engineered for Success
As a trusted leader in the industry, ALPHA Services is dedicated to providing top-tier contracting services, ensuring operational efficiency, compliance, and exceptional outcomes. From project management to compliance support and technology solutions to consulting services, we have the expertise and resources to unlock the full potential of your goals.
Administrative Support
We have over 30 years of experience providing quality, comprehensive administrative and staff augmentation support services for program and project management, as well as other fields of technical, professional, and support occupations. 
Administrative Support

 

Records Management

 

Financial Support

 

Libraries/Archives Management

 

Acquisition Support

 

Travel Management

 

Workshops and Conference Support

 

Human Resources

 

Staff Augmentation

 

Credentialing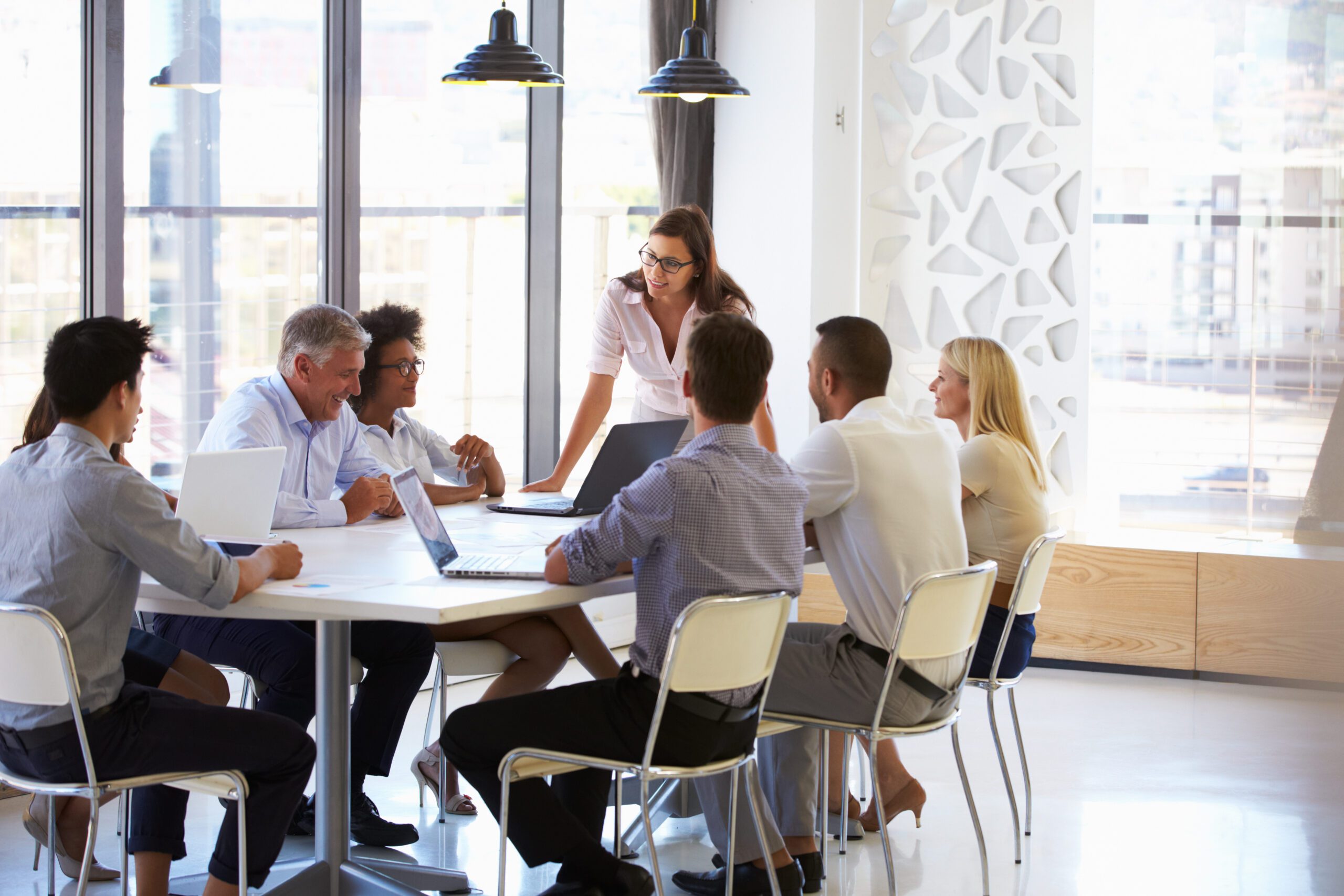 Training Services
We deliver training on-site or off-site, customized or off-the-shelf for skills development, supervisory, customer service, or team building. We work with our clients to achieve a common goal. Our training services include:
Needs Assessments

 

Curriculum/Design Presentation

 

Professional and Management Development

 

Customer Service

 

Safety

Skills Development

 

Leadership Development

 
Information Technology Services
We help our clients mobilize resources for an ever-changing technological workforce, from maintaining webpages to linking and updating databases. Our IT services also include:
Help Desk

 

Website Development

 

Database Management

 

Networking Support

 

Artificial Intelligence

 

Webinars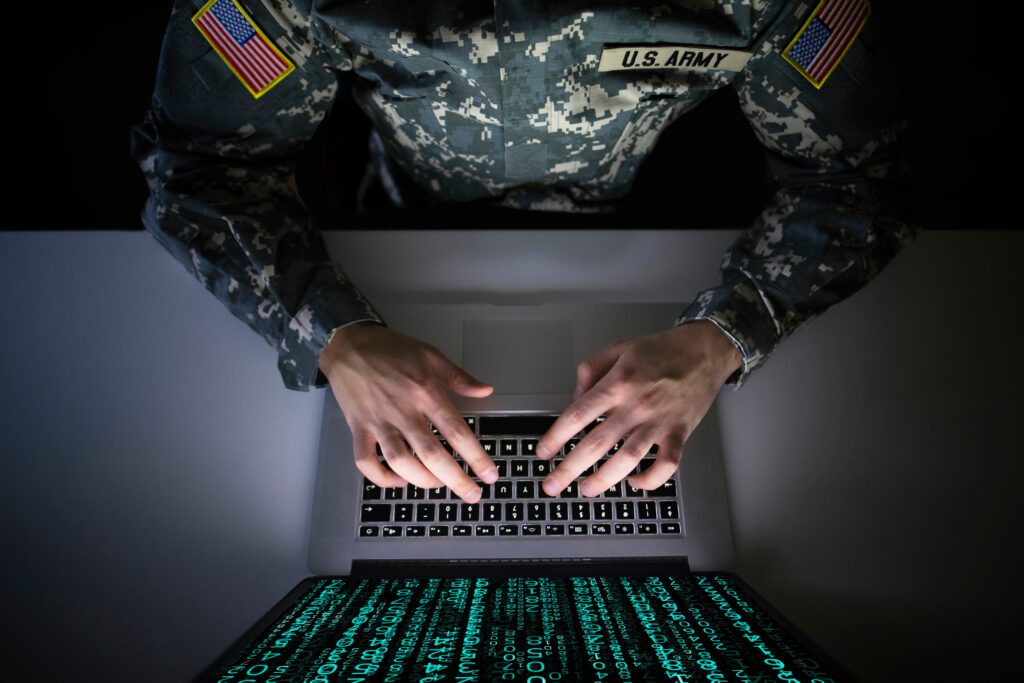 Security Support
We provide qualified personnel and comprehensive security solutions to minimize risks to personnel, property, and sensitive information and materials. 
Our security services include:
Pre-Employment Background Investigations

Visitor Access/Pass and Identification/Badging

Military Identification Card Processing and Reporting

Clearance Processing

Database Management

Security Escorts
Technical Services
We provide technical services to clients across business lines, from program and logistics systems to acquisition and technical documentation. We offer: 
Subject Matter Expertise

Technical Documentation

Data Collection

Material Management

Facility Support
SeaPort NxGen
NAVSEA's SeaPort NxGen Contracting Vehicle includes services within two categories with 23 functional area subcategories. These services may be performed under this contract for new and existing product areas, programs, or missions, which are assigned to these activities during the life of the contract.
The two categories of services under this contract are:
Program Management Services
ALPHA Services Prime Contract Number: N00178-19-D-7779
GSA Schedule 736
GSA Schedule 736 offers Temporary Administrative and Professional Staffing services. This federal supply schedule program administered by the General Services Administration (GSA) provides a streamlined procurement process, allowing federal, state, and local agencies to efficiently acquire staff augmentation support. With a short procurement cycle, this program meets compliance requirements while delivering value through temporary services and solutions.
Women-Owned Small Business Program
The Women-Owned Small Business Program (WOBP) is a powerful tool that the Small Business Act provides. Under this program, contracting officers can strategically limit or set aside specific requirements for competition exclusively among WOSBs. At ALPHA Services, we proudly support the WOBP and its mission to promote diversity and inclusion in government contracting.  
Contact us to learn more about our contracting services.