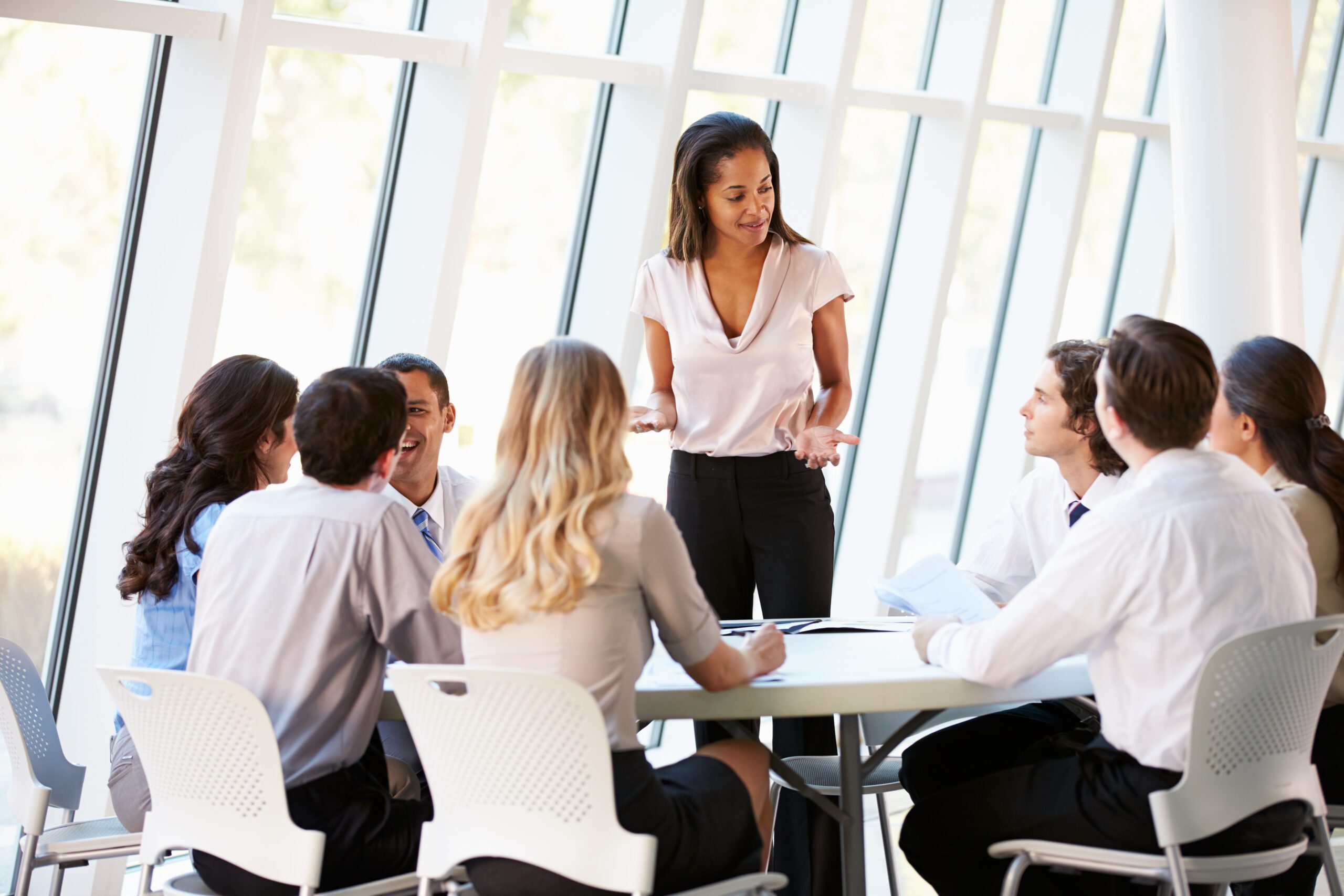 Why Choose ALPHA Services
Founded in 1993, ALPHA Services is a renowned professional services company that caters to government and private sector clients nationwide. We specialize in the federal procurement process and offer various essential services, including technical and administrative support and comprehensive facilities management. Our most valuable asset is our exceptional team of employees, who work closely with our clients to collaborate, problem-solve, and actively contribute to their ongoing success. Discover the ALPHA Services difference and unlock your organization's full potential.
Company Data:
Cage Code: 0RWL1

DUNS #: 78-1822382

Unique Entity ID: ZU9RHZA1BD34

Point of Contact: Jeanne R. Jones

Email Address:

jjones@alphaservicesnv.com
Telephone Number: (702) 871-5627

Business Size: SBA Certified

–

WOSB
Our Clients:
U.S. Department of Energy

U.S. Department of Homeland Security

U.S. Department of the Interior

U.S. Department of Justice

U.S. Department of the Treasury

U

.

S

.

Environmental Protection Agency
U.S. Army

U.S. Air Force

U.S. Navy

U.S. Marine Corps

Savannah River Nuclear Solutions

Los Alamos National Laboratory
Primary NAICS Codes:
541330 Engineering Services

541611 Administrative Management

541612 Human Resources Consulting

541614 Logistics

541690 Scientific and Technical

541990 All Other Professional, Scientific and Technical Services
561110 Office Administrative Services

 

561210 Facilities Support Services

 

561320 Temporary Help Services

 

561621 Security Systems Services

 

611430 Professional and Management Development Training

 

611710 Educational Support Services

 
Contract Vehicles:
Navy Seaport NxG – Engineering, Technical, and Programmatic Support Services
Company Differentiators
At ALPHA Services, we pride ourselves on our unique set of differentiators that set us apart from the competition: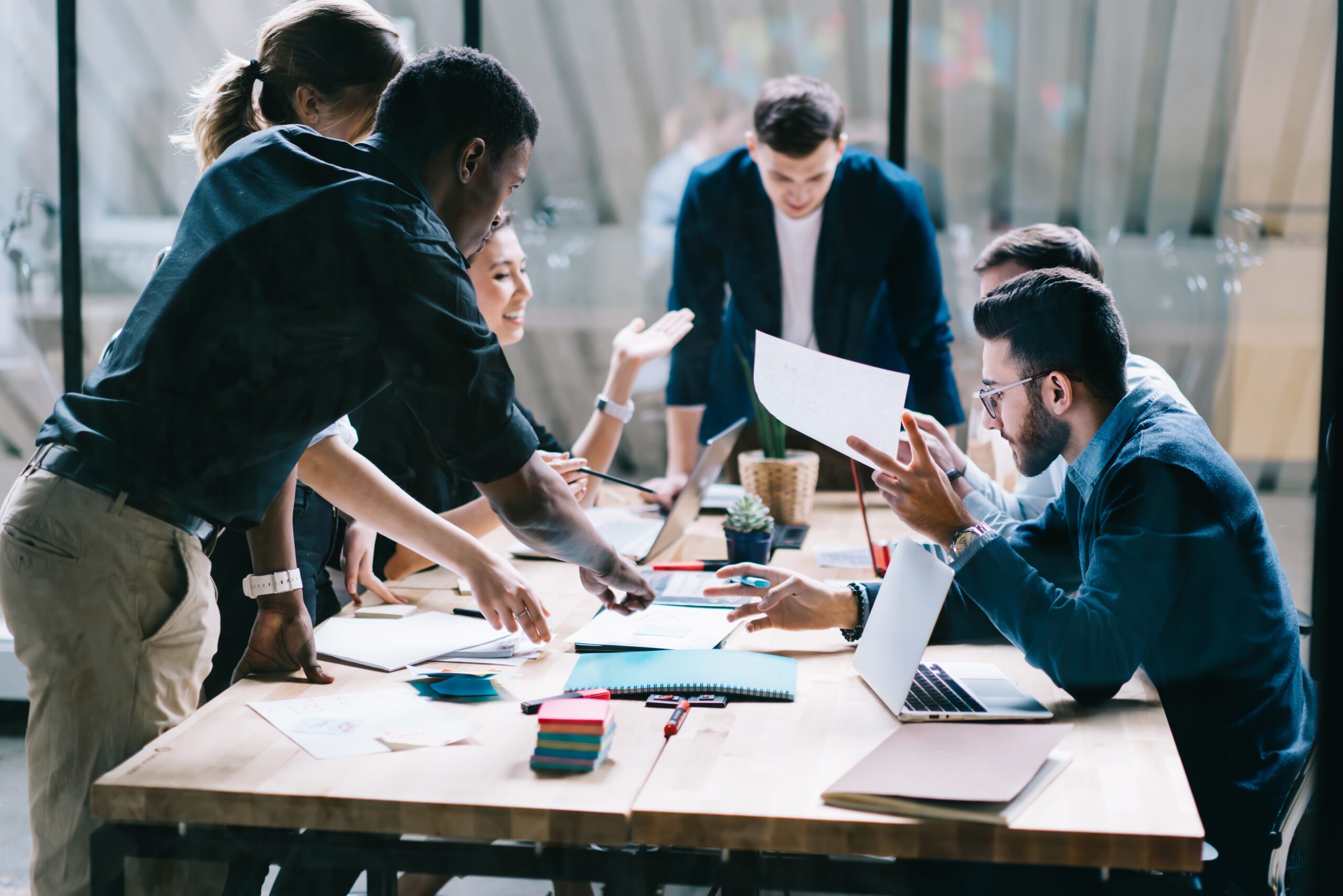 Management Excellence
Our company is backed by a team of experienced, knowledgeable, and professional staff. With a deep understanding of the industry and extensive expertise in contract management, our management team ensures seamless execution of projects and effective oversight of all operations.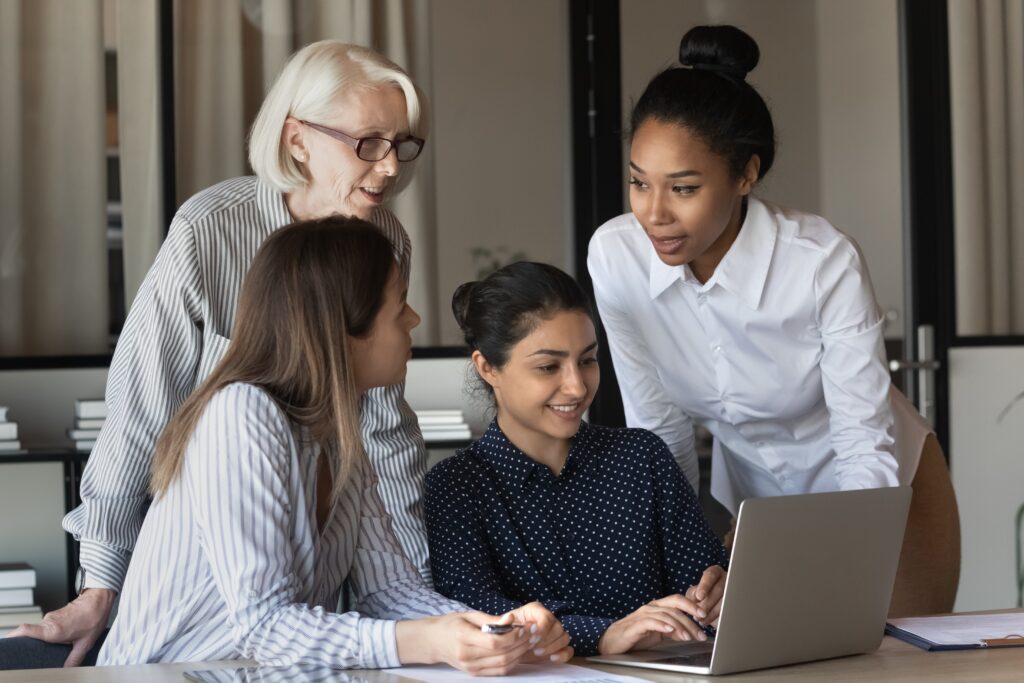 Talent Acquisition and Development
We have a proven track record of recruiting, selecting, managing, and training highly qualified personnel to meet the specific requirements of each contract. We invest in talent development and provide ongoing training opportunities to ensure our team members have the necessary skills and knowledge to deliver exceptional results.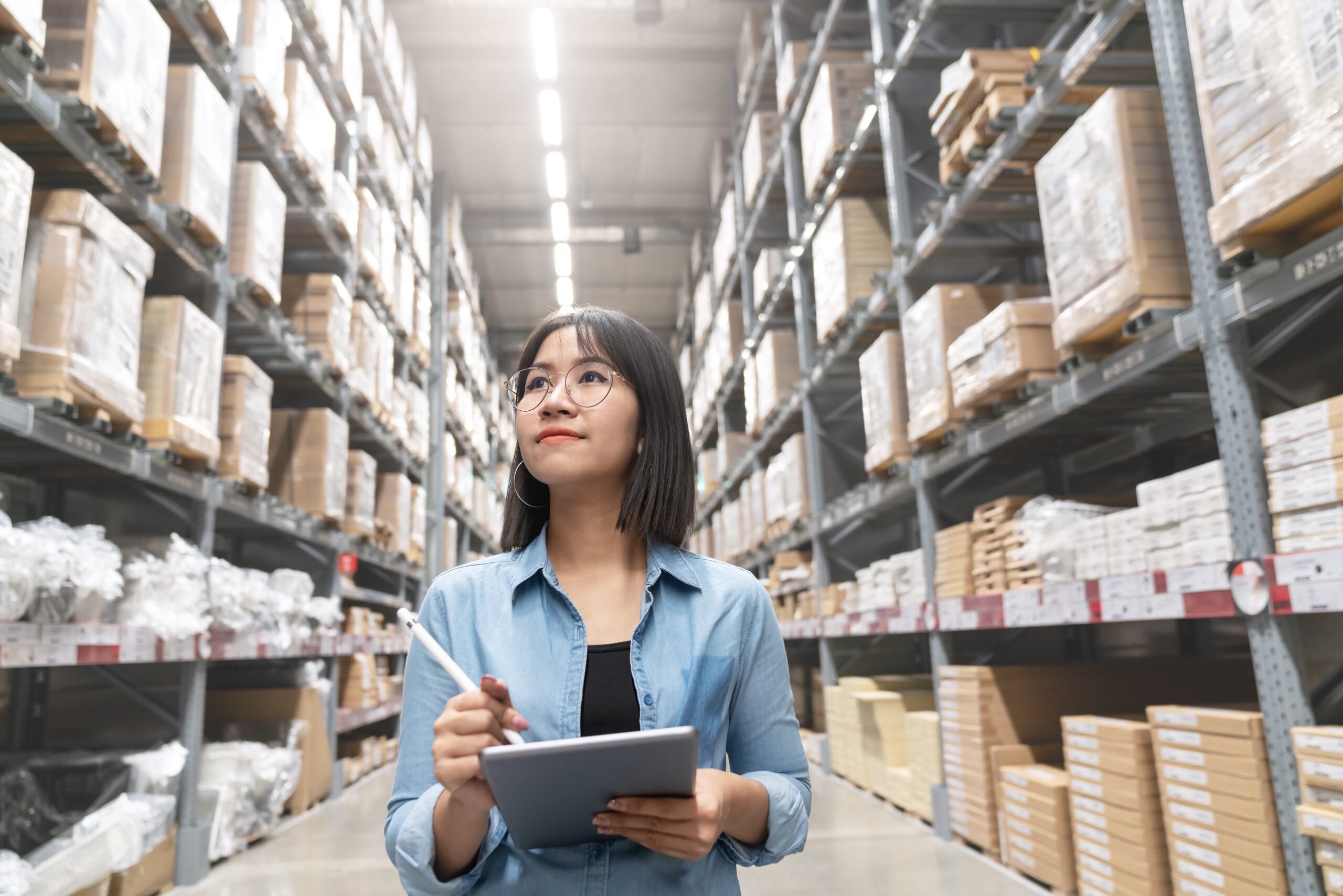 Commitment to Quality Control
We have established robust processes for consistently monitoring, reviewing, and improving the work required for quality performance. Our dedication to maintaining the highest quality control standards ensures our clients receive reliable and superior services.